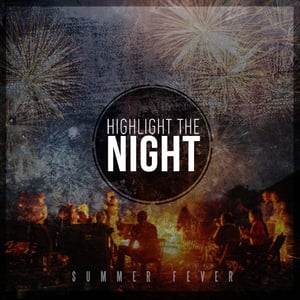 $

6.00
Pre-Order Highlight The Night's debut EP "Summer Fever". This ep is the soundtrack to your summer with catchy songs that you'll be singing for days! FREE shipping to anywhere in the United States with each order!
Track Listing:
1.This Town Aint Big Enough For The Two Of Us
2. Summer Fever
3. Dear California (The Real Party Song)
4. A Night to Remember
For international orders please email highlightthenight@yahoo.com. You will be required to pay for this product to be shipped to your country.
Please order you won't regret it!